Granite Countertops in Orlando
Granite is a natural stone and it is quarried all over the world. Most granite that is imported to the United States is from India, Brazil, Italy, and China. Granite is a natural stone also known as "fire rocks" which were formed by slowly cooling pockets of magma that were trapped beneath the earth's surface. Granite is an extremely hard stone, which makes it a perfect choice for countertops. If polished and sealed, it will withstand even in harsh environments. These characteristics are ideal for countertops and flooring making granite a reliable stone for these applications. Most people don't realize that when granite enters your home, it is already hundreds or thousands of years old, and it can easily last another thousand years.
Granite countertops are extremely beautiful and impressive. It adds value, elegance, and style to your home and workplace.
Granite is tough, stain and scratch-resistant and can handle some serious heat. Granite can withstand extremely high temperatures – 900 degrees Fahrenheit. Experts say that cutting on your counters won't hurt the countertops at all, it will just make you sharpen your knives more. Short of trying to cut your granite with a diamond or, more dramatically, smashing it with a sledgehammer, it will not break or even crack. These statements are just some of the evidence available that will prove that your granite countertops can last a lifetime.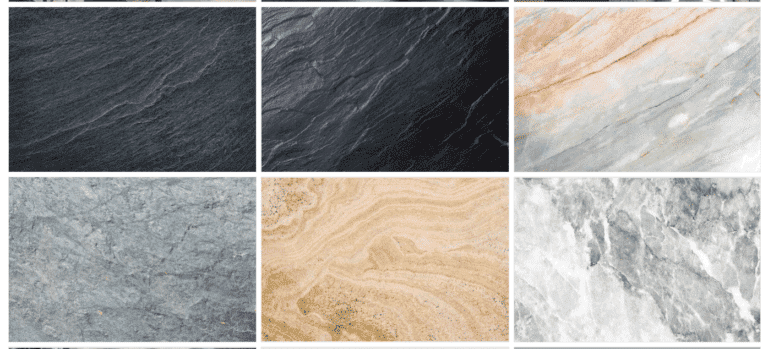 If the granite countertop sealed properly, then there should be no problem with staining. However, you should keep in mind, that it is a porous stone, so it is not recommended to leave water or oils on top of granite for a long time and it might absorb the moisture. So usually, once the moisture is removed, there should be no problem and evidence of moisture. Some granite is more porous than others, so it is recommended to use granite cleaner and conditioner after installation.
For example, Stone Spirit Inc. sells 3 in 1 cleaner/sealer/conditioner. View more ideas for kitchen countertops If you have any questions about granite, please do not hesitate to contact Stone Spirit Inc., the leading provider of granite, quartz, and marble in Orlando, Central Florida. It is all in one service company – provider, fabricator, and installer. Stone Spirit has a wide variety of granite, quartz, and marble. Please, feel free to schedule an appointment or come to our showroom to view Granite, Quartz, Marble.