Elegant, durable, and a great value for money, Quartz countertops are a leading choice amongst homeowners. Quartz is ideal for almost all surfaces and even walls. That is precisely why most common surfaces are countertops that are embellished with quartz. With virtually unlimited options to choose from, choosing the best quartz countertop color in Orlando is quite a daunting task. Let us help you make the right choices by introducing you to the best quartz countertop colors there are in Orlando.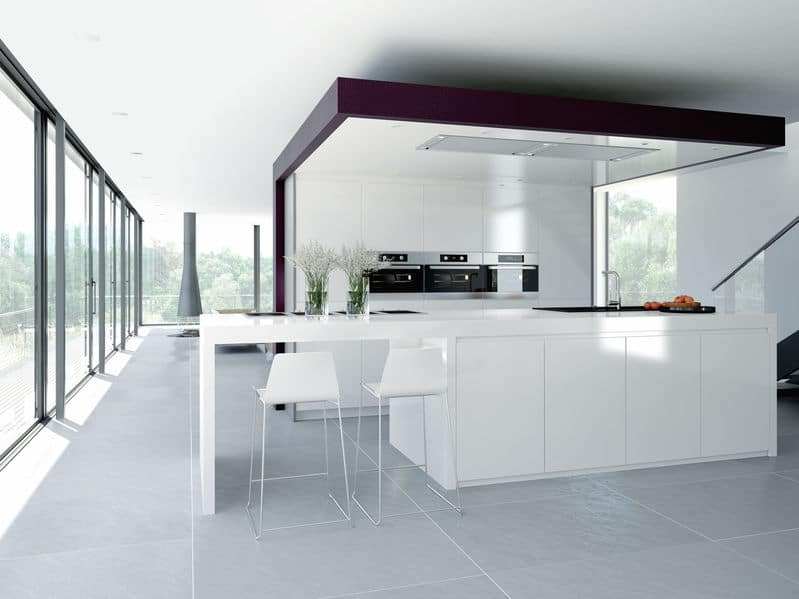 Impeccable and mesmerizingly white, Pure White is very similar to pearl white. Pearl White captures and reflects light so tremendously well that it can be considered a source of light in itself. While it is unmistakably bright, it is not offensively loud. Pure White goes well with almost all environments, whether they are well-lit or dimly-lit. For a contemporary clean look, Pure White is surely not going to disappoint.
2. Eternal Calacatta Classic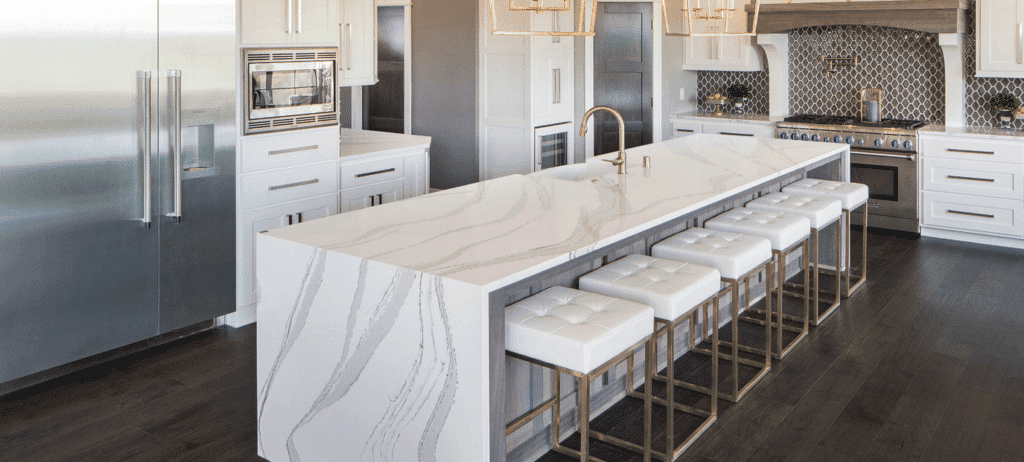 Quite similar in its core shade to Pure White, Eternal Calacatta Classic is a slightly less bright white with thin and broad strokes of veins that are light grey. Eternal Calacatta Classic is a safe color for those who would not want to appear too bold with Pure White. Eternal Calacatta Classic, hence, can be considered a timeless piece with a mass appeal and an ability to blend easily in any environment.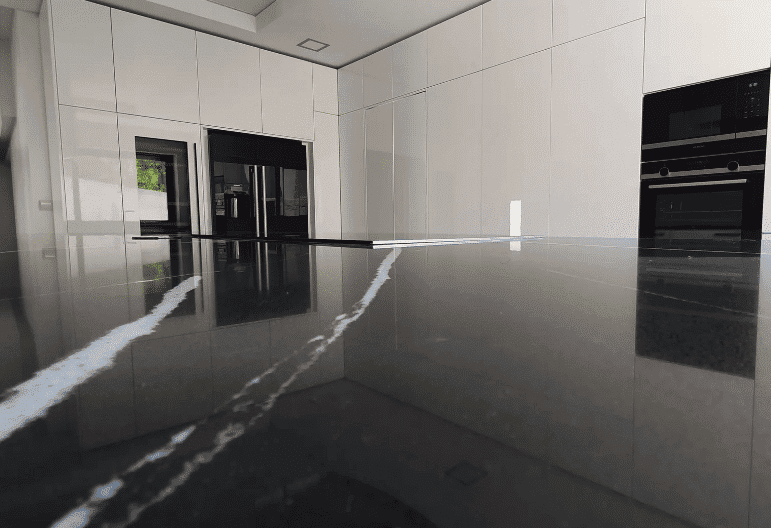 Eternal Marquina has a deep black color with light greyish white, wide strokes of veins.
Eternal Marquina seems to have captured beautiful starry midnight in all its star sparkled splendor. If you want a unique color that reminds you of everything dark and classy, you must go with Eternal Marquina.
Conclusion
Quartz comes in hundreds of different colors and types.
Which one you should opt for depends solely on your preferences and needs.
While we have presented our top 3 picks for Quartz color, you can consult a professional countertop company like Stone Spirit that has years of experience in the fabrication and installation of quartz to choose and install the best countertops in Orlando.
So, what are you waiting for?