Kitchen Remodel - Countertops Orlando
Have you been wanting to do kitchen remodel for a while? Dreaming of those gorgeous countertops? But don't know which company to choose? Your home or business should reflect your lifestyle and taste.
Quartz or granite countertops can express artistic elegance.
If you are thinking about remodeling your home or business, countertops should definitely be on your shopping list. Quartz or granite adds elegance, style, and taste, but they also add value to your home or workplace.
Our clients choose the stone of their dream themselves – looking at any piece, and with expertise and professionalism, of our staff, we will make sure we can help you choose the best countertop for you.
It's a one-stop shop from start to finish with the fast turnaround time. We make sure that your project is done on time and on the budget!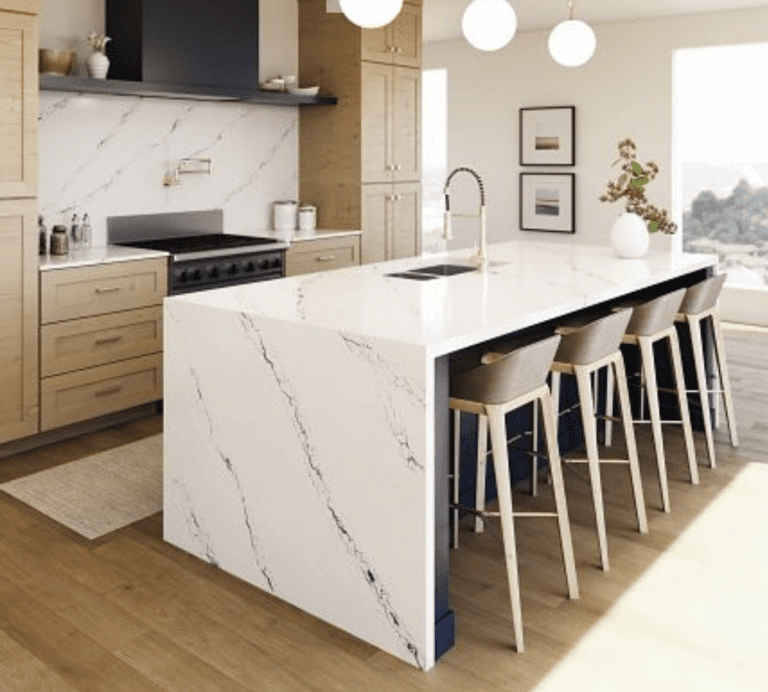 We specialize in different types of materials – natural and man-made quartz products such as Silestone, Cambia, Zodiaq, LG Viatera, Caesarstone. We work with many providers, such as Corian, LG Hi-macs, Mystera etc. Once you chose the countertop of your dream because of its beauty durability, the next extremely important step is to choose the right contractor, fabricator, installer that will do the work the right way from the first time, who will stand behind their work.
Stone Spirit is one of a few companies in Florida that has the Marble Institute of America accreditation that identifies only the best commercial and residential contractors in the country. View more kitchen remodel ideas. Stone Spirit is the company that not only produces high-quality work but also financially sound company that has existed for many years and keeps on developing, growing and using some of the latest technology to improve the quality of the work.